Our services for car wash and detailing in Airdrie are assured to give your vehicle a complete cleaning so that your effort is reduced to a great extent. We've combined the world's most advanced washing and cleaning technology with great customer service. By availing our services for car detailing and car wash in Calgary, you will never feel like taking your car to another car wash outlet. Come, feel good and be proud of driving a spic-&-span car!
Call for book:
(403) 835-1993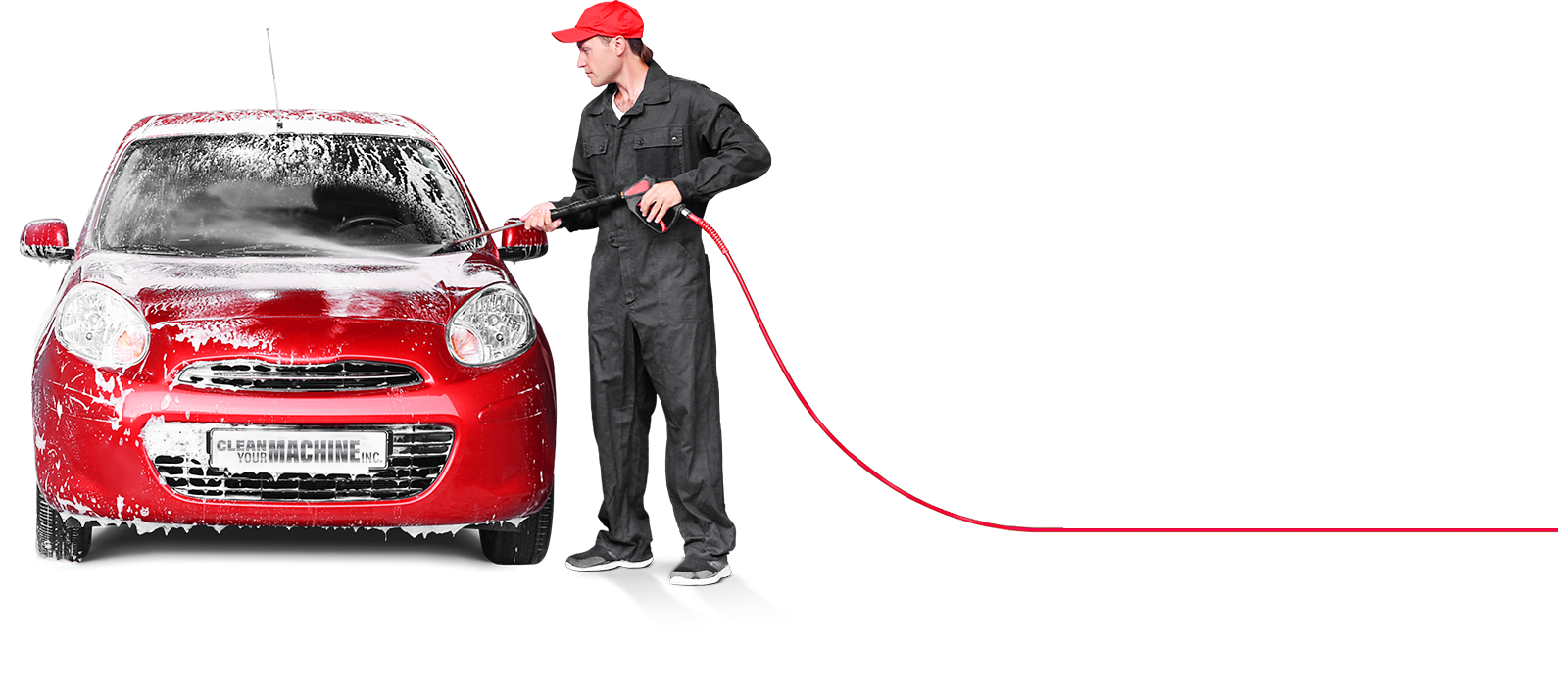 Contactless Washing

Safety Materials

Modern Equipment

Extensive Cleaning
Excellence is our best habit
A very pleasant experience; they picked up and dropped off my vehicle. The car looks brand new! Very impressed by the professionalism and care!
Tioluwani Monehin
Customer
Ian did a great job of detailing my car. He is a very good person and pleasant to deal with. I would highly recommend him for your detailing needs & please support their store located at New Horizon mall. Thanks Ian!!
jimmy arbias
customer
I cannot say enough good things about my positive experience dealing with Ian. First, his attitude towards me was refreshing. I asked him if he was good at what he does and he immediately responded that most definitely he was very good. And when he said it you just knew he was confidently bragging and proud to be saying so. And you know what?, he set about proving to me he had every right to be proud. You don't see such a positive attitude and work ethic like that very often these days. I paid him more that I thought I would for a detailing job but in the end I was very happy; the job was worth every dollar I paid him and then some. If you are thinking about selling your vehicle then "invest" in a detailing experience with Ian. His work almost guarantees a quicker sale. Thank you Ian, thank you so very much.
Michael Jacobsen
Customer
Literally blown away with the work done. We had been previously turned down by another detailing service because of pet hair. When I called Ian he assured me it was no problem. The work done is incredible, and our 2011 Silverado looks brand new! It will definitely be the selling feature of our truck! Thank you so much Keep your Machine Clean!
Brittany Lausen
Customer
Ian was extremely punctual with his interior detailing of my Camry. He did an excellent deep-clean of my leather seats and dash. His services are incredible value for his rates and you can tell that he is passionate about his work. I would strongly recommend him to anyone looking to get their vehicle's interior detailed.
Matt Stacey
Customer
AMAZING..... I can't believe how much care and detail was put into the cleaning of my truck! I honestly brought him the most dirt truck ever... and he worked a miracle and she looks brand new!!! His pricing is the best around! If you go to someone else your CRAZY. THANK YOU SO MUCH FOR SUCH A GREAT JOB
Steve Blackmore
Customer